DDoS Resiliency Score Board Members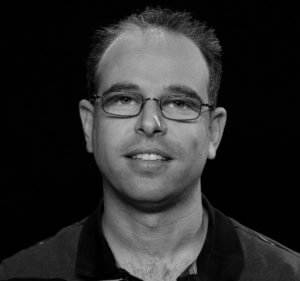 Ziv Gadot is founder of the DDoS Resiliency Score – a shared, open-source methodology and measurement tool used to protect organizations from DDoS attacks.
Gadot is Red Button's founder and CEO. Red Button is a consulting and services company that prepares organizations for DDoS attacks from an architectural vendor-neutral point of view, and that ensures the organization conducts all the necessary steps to address the threat: gap analysis, DDoS simulation test, technology selection, SOC training and emergency response. 
Before founding Red Button, Gadot worked at Radware for 11 years. He created and managed Radware's Emergency Response Team (ERT), a 24x7 response team that helps organizations facing DDoS attacks. Before that, he worked on Check Point's VPN team and at Intel. Ziv has a BA in CS and an MA in Philosophy. He is a frequent speaker at security conferences and is the author of security reports.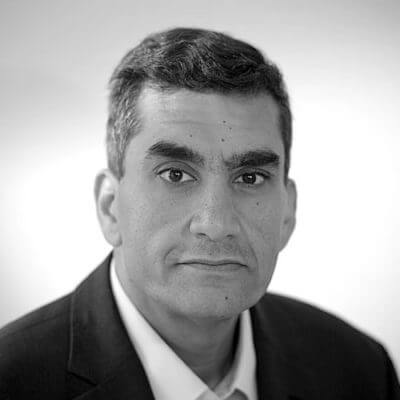 Raza is co-founder and Technical Director of activereach Ltd, a company based in England. He is responsible for overseeing the company's Technical Support & Service Departments, and ultimately the highest level of customer experience possible. Raza's remit includes product portfolio development & vendor management.
Widely respected for his technical expertise, Raza built his reputation working as Technical and Operations Director at REDNET.
Raza has also held senior positions in Centrica and The Carphone Warehouse, where he assumed responsibility for Internet service provision and technical data services respectively. In 2002 he was appointed non-executive director of the London Internet Exchange (LINX), the world's largest Internet Exchange, overseeing and advising on the development of the Exchange's product portfolio. He served for 10 years, standing down in May 2012.
As well as a large clutch of technical qualifications for multiple vendors, Raza is a Cisco Trusted Technical Adviser in Security. He leads the DDoS mitigation and testing services for activereach, with a customer base in multiple geographies.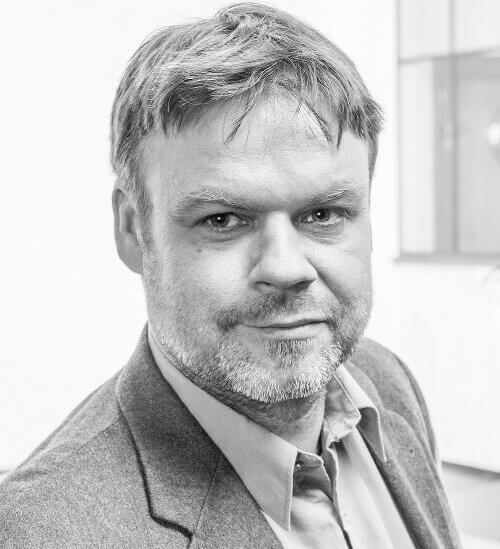 Markus  is the co-founder and CTO of zeroBS, a german-based company.
zeroBS helps its customers to understand and adress the risks of operating internet-facing infrastructure. zeroBS is purely technology-driven and the solutions (paket firing range, ddos-stresstests) are well accepted by the tech-teams of their customers.
 Mr. Manzke has a 15-year-history as a security-specialist in germanies E-commerce-ecosystem and is part of some open-source-solutions like Naxsi (nginx-based-WAF) and Emerging-Threats (Open Source Snort Signatures)
 He is a regular Speaker at Security-Conferences (CeBIT, SLAC, various BSides, Solutions HH)