CISOs and Security Managers
As a CISO or security manager, you are always seeking a clear understanding of your organization's resiliency in the face of threats. The DDoS Resiliency Score gives you just that – a quantifiable measurement of your resiliency to DDoS attacks using an objective standard. This allows you to:
✔ Measure your DDoS defence
✔ Rely on an objective, open standard
✔ Present a clear picture to management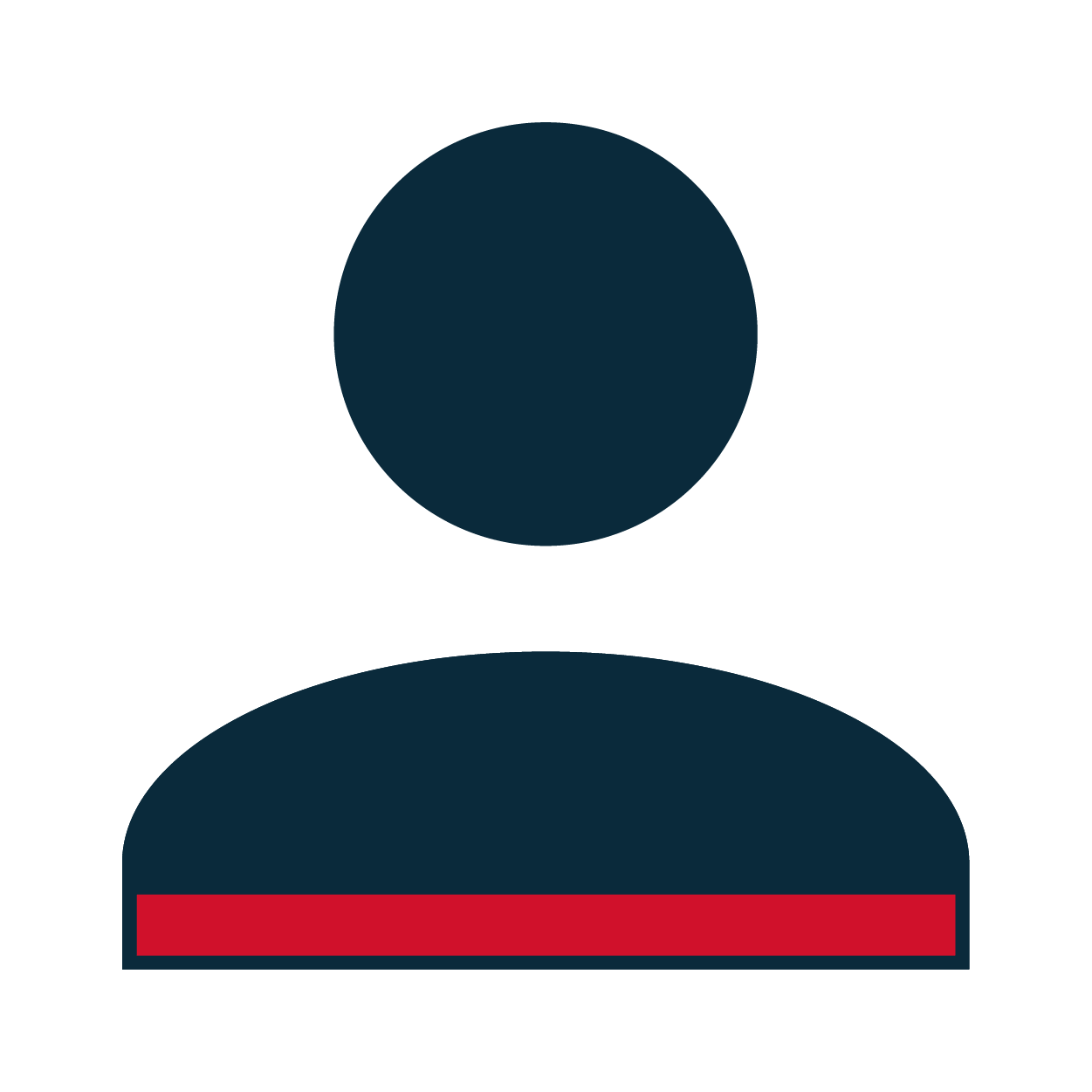 Using the DDoS Resiliency Score - A Checklist
Goal
Description and Resources

Become familiar with the standard

Download the full DRS document or view the video

Measure your organization's DDoS attack readiness

Method 1: Blackbox DDoS testing Order a controlled DDoS test and ensure that both the test process and results conform to the standard.

Resources:

• Engage with a DDoS full testing service.

• Acquire a license to a DDoS testing platform and run attacks on your own (DIY).

Method 2: Whitebox assessment

A DDoS consultant can also asses your score by surveying your organization services and mitigation. .

Resources:

•Use your own DDoS experts to perform the assessment.

• Hire a DDoS consultant.

•Use software that automates the process.

Identify security gaps

•Set a target score for your organization

•Understand the gap you must cover

• Decide on how to close the gap.

•Present to management to approve the plan and budget.

Resources:

•Use your own IT or consultant to provide answers to all the above questions.

Fix gaps

•Execute the plan.

•Upon full or milestone completion get a certification form a third party.